Unwanted programs these days are also considered as a threat that can cause harm on the computer. One example is PUADlManager:Win32/Bandoo that is identified by Microsoft Defender Antivirus as malicious. Alternative security applications are also capable of detecting this threat, but their scanners might provide a different alias or name.
Summary
PUADlManager:Win32/Bandoo is a detection for a malicious program that can contaminate the internet browser application. Then, it is going to display aggressive types of advertisements that web users may have difficulty in controlling. The only way to stop the ads is by getting rid of PUADlManager:Win32/Bandoo.
How to remove PUADlManager:Win32/Bandoo?
In case that the security application identifies the presence of PUADlManager:Win32/Bandoo, we suggest running a comprehensive scan on the computer utilizing these tools:
Combo Cleaner for Windows
This software combines both antivirus and system optimization features. The special method it uses to combat computer viruses and maintaining the health of the system is the selling point of this program.
Windows Defender/Windows Security (Windows 8 and 10/11)
This built-in security software for Windows provides the latest antivirus protection. Because the program is integrated in the system, it runs immediately and begins protecting the computer the moment that Windows starts.
Microsoft Security Essentials (Windows 7 and Vista)
Users of Microsoft Windows Vista or older versions can freely scan the computer for viruses and malware using this efficient security application.
The virus scan should be run in full mode. This is the best method to detect PUADlManager:Win32/Bandoo or any relevant viruses from the computer. We also suggest running a full scan after disabling the System Restore to avoid reinstating the virus just in case that this feature is compromised.
Procedures
The instructions for removing PUADlManager:Win32/Bandoo will require the computer to restart and run in Safe Mode; as such, you may not be able to access this guide during the process. We recommend Printing this procedure or viewing this page on another device.
1. Before running any virus scan, please make sure to disable System Restore on your Windows system.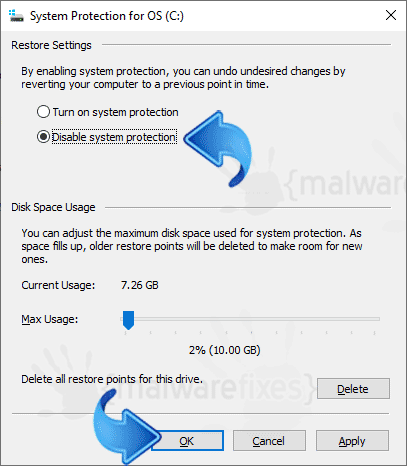 2. Next, we need to start Windows in Safe Mode with Networking. This will prevent the malicious code from running.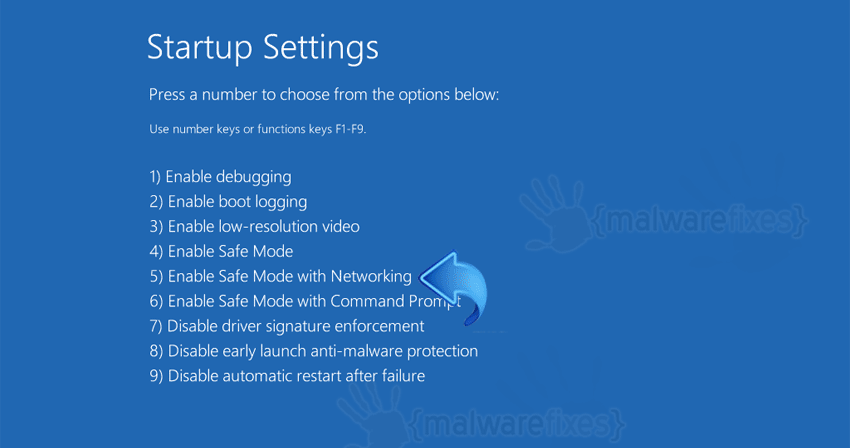 3. After booting up the computer in Safe Mode with Networking, please download and scan the computer with the recommended anti-virus program as stated above.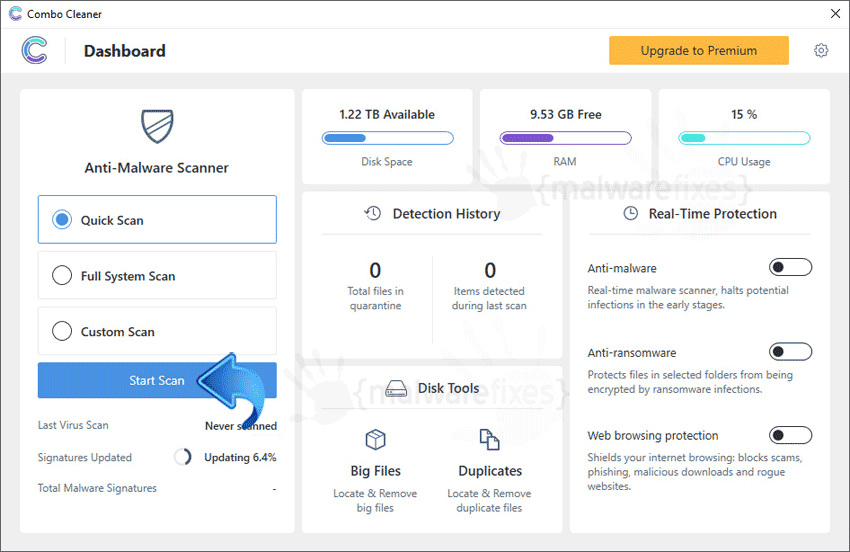 4. There is no harm in checking the computer with multiple virus scanners to ensure that PUADlManager:Win32/Bandoo is completely eliminated.
For more help
There are cases that multiple unwanted programs are bothering the browser and in such cases, every one of them must be eliminated. For this reason, we are providing a list of Adware that may be present on the computer aside from PUADlManager:Win32/Bandoo.
You may also submit a comment below or start a discussion topic on our Adware, Malware, and Virus Problems Community Page.